---
Admin

Posts: 21256
Joined: 01 Feb 2012, 06:42
Has thanked: 5931 times
Been thanked: 5956 times
nice wor... wait a minute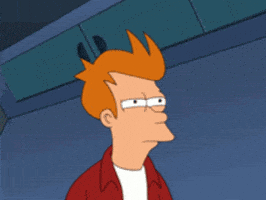 ---
---
---
IAAG Member

Posts: 4089
Joined: 15 Mar 2012, 09:05
Has thanked: 1560 times
Been thanked: 1494 times
Man that render of the steps is CRAZY. Insane detail, I love it
---
---
---
Moderator

Posts: 13998
Joined: 15 Mar 2012, 17:47
Has thanked: 7637 times
Been thanked: 4972 times
THE DETAILS!!!
Pig Pen: boy, these lonely long highways sure grind the souls of us cowboys.
-
Keep the bugs
off'n your glass and the bears off'n your ass!
---
---
Admin

Posts: 21256
Joined: 01 Feb 2012, 06:42
Has thanked: 5931 times
Been thanked: 5956 times
that looks pretty freaking awesome!
---